"Grants are not just financial fuel for your vision; they are the testaments of trust and belief in your mission's potential. Let's navigate this path with precision and passion, turning your vision into an impactful reality." — Dr. Tonisha M. Pinckney
Introduction:
Embarking on the grant writing journey is more than a quest for resources; it's about crafting a narrative that resonates with the hearts and minds of those who hold the keys to your project's future.
It's a delicate art, balancing detailed data with a compelling story, all while anticipating the needs and expectations of grantors. Here, we draw from the deep well of strategies and insights to set you on a path to grant writing success.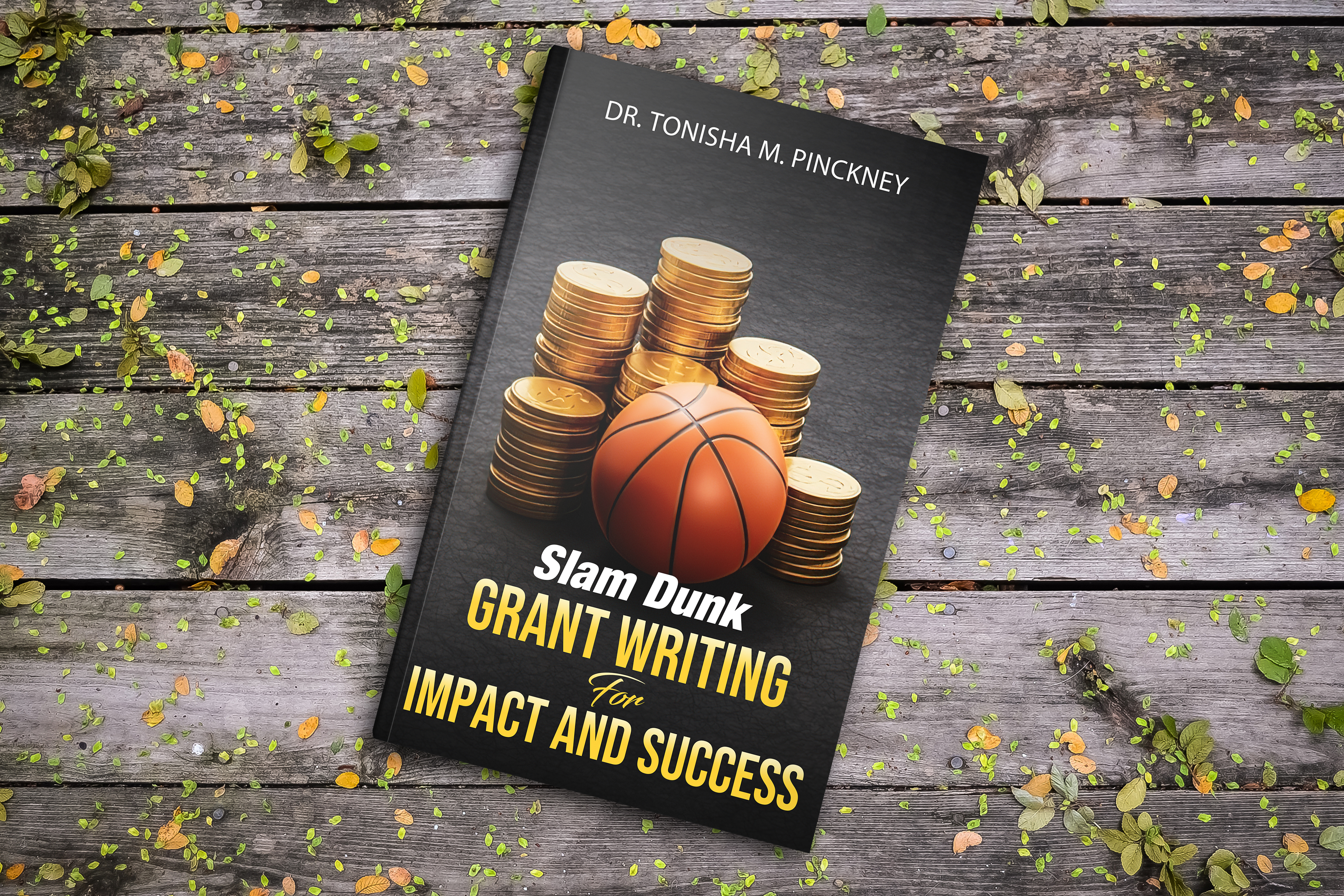 Essential Strategies for Crafting Winning Proposals:
Crafting Your Story:
A grant proposal is more than a document; it's the story of your project's potential impact. It should weave a narrative that captures your mission and the transformative change you propose.
Budgeting with Precision:
Transparency in your financial plan is non-negotiable. It reassures funders that their investment is in capable hands, leading to a well-charted course for your project's success.
Championing Inclusivity:
Incorporating Diversity, Equity, and Inclusion into your proposal sends a powerful message about the reach and relevance of your project, underscoring the importance of creating opportunities for all.
Seven Tips for Beginners in the Grant Writing Process:
Align with the Grantor's Mission: Mirror the priorities and values of your funder in your proposal.

Detail Your Budget: Make your financial narrative as compelling and clear as the narrative of your project.

Plan for Sustainability: Show the longevity of your project, beyond the initial funding period.

Embrace Diversity: Ensure your project plan celebrates and includes a spectrum of voices and perspectives.

Prepare for Risks: Clearly outline how you'll navigate potential challenges.

Stay Compliant: Be meticulous in meeting all regulatory and industry standards.

Learn from Each Experience: Use feedback as a springboard for growth in your grant writing endeavors.
With these strategies and insights, your grant proposals will not only capture the attention of funders but will also lay the groundwork for a project that stands out for its clarity, innovation, and inclusivity.
Ready to take your grant writing to the next level? Secure your copy of "Slam Dunk: Grant Writing for Impact and Success" on Amazon and begin your journey to making a tangible difference through your work.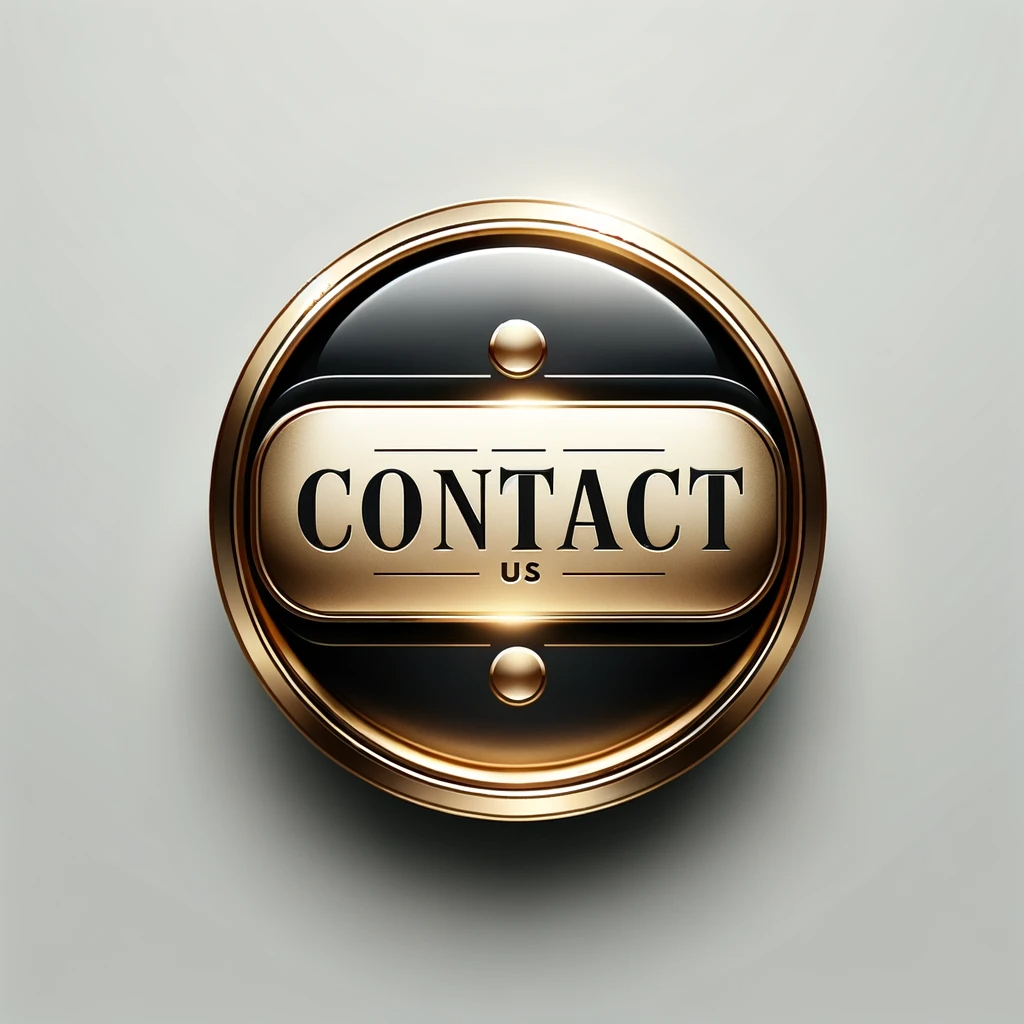 ---
About Dr. Tonisha M. Pinckney:
Dr. Tonisha M. Pinckney is an architect of change, blending her financial acumen with a visionary approach to grant writing. Her dedication to excellence and ethical leadership makes her a beacon for those striving to make a significant impact through their projects. Dr. Pinckney's expertise is not only in securing funds but in crafting a narrative that ensures these funds lead to sustainable and meaningful change.
For those ready to elevate their grant writing strategy and bring their projects to fruition, Dr. Pinckney is not just a consultant; she's a partner committed to your mission's success. Connect with her, and take the first step towards realizing the full potential of your vision.